INTERSECT BY LEXUS is a place where creative minds meet and share ideas; where inspired people intersect with sublime expressions of culture to experience amazing. We made a INTERSECT BY LEXUS BOOK which tells the background stories of its iconic interior and services. We also made other promotion items for the product there and designed magazine ad.

Art Direction, Graphic Design, Photo Direction, Package Design, Print Quality Assurance

Senior Art Director: Taku Sato / Branding Direction: Winkreative ltd. / Illustration: Ryu Itadani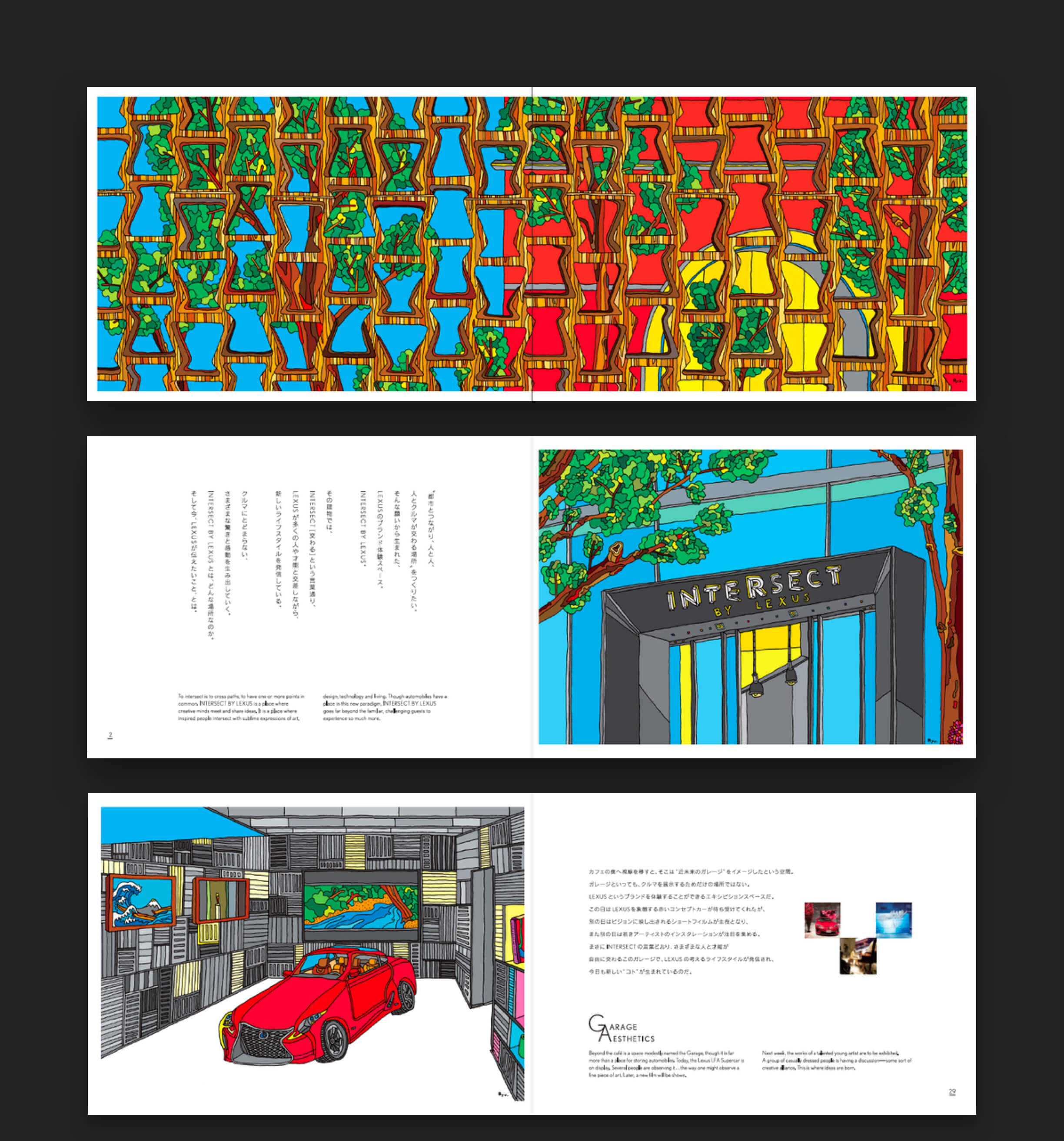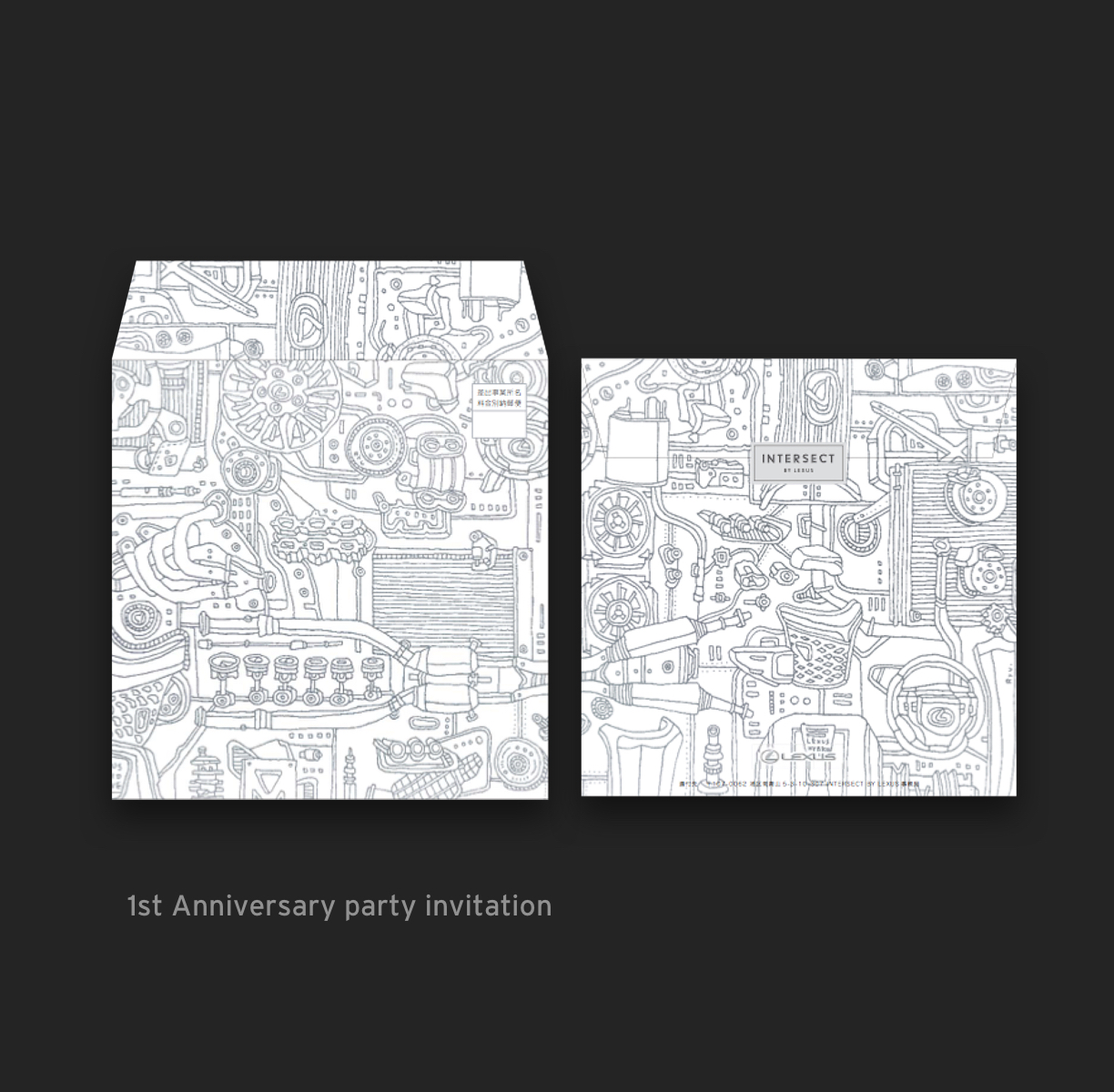 CRAFTED FOR LEXUS is a series of collaborations between traditional artisans and young designers, creating fresh interpretations in harmony with the LEXUS spirit of craftsmanship. The items in the collection are available at INTERSECT BY LEXUS.