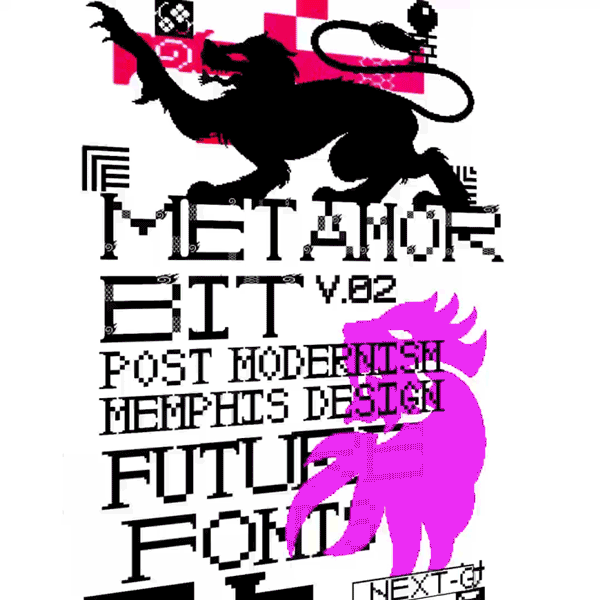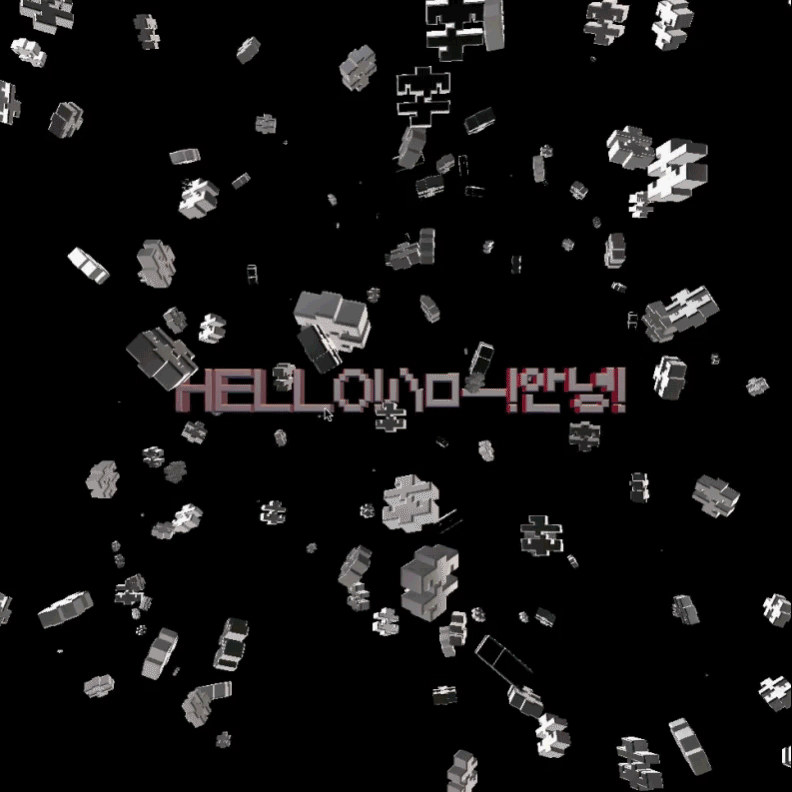 Metamor Bit is a bitmap style variable font inspired by Postmodernism and Memphis design.
In the CJK (Chinese, Japanese, Korean) region, there are still only limited options for using variable fonts for expressions. This font is originally created to offer more options to use a variable font for them.
You can simply use the exported fonts. Additionally, this purchase comes with an editable Glyphs app file in which you can swap 10 materials, and create your own fonts. (
Glyphs 3
itself is not included in this purchase.) This is called Custom Texture Feature, and you can distribute your exported fonts within the purchased license number.
Available on
Future Fonts
.
Concept, Type Design, Font development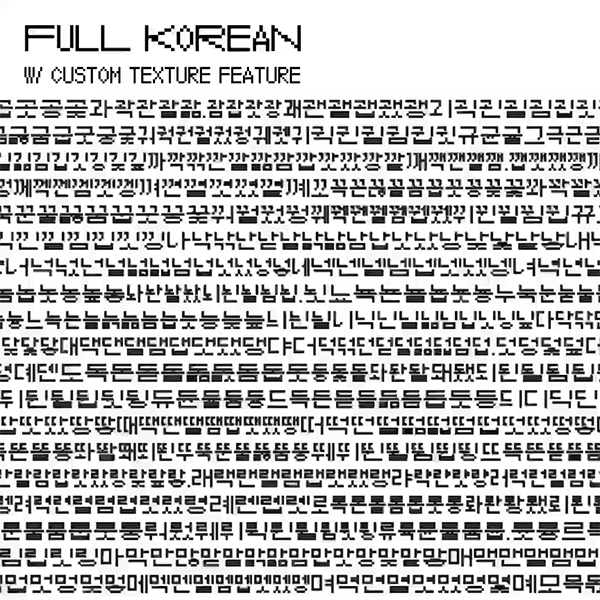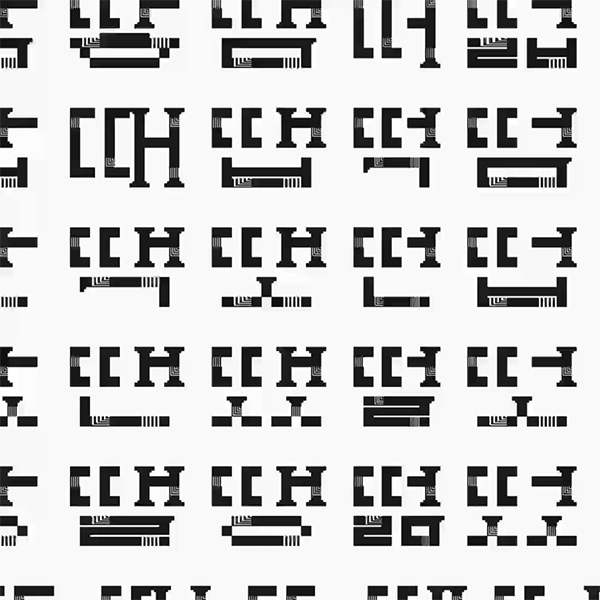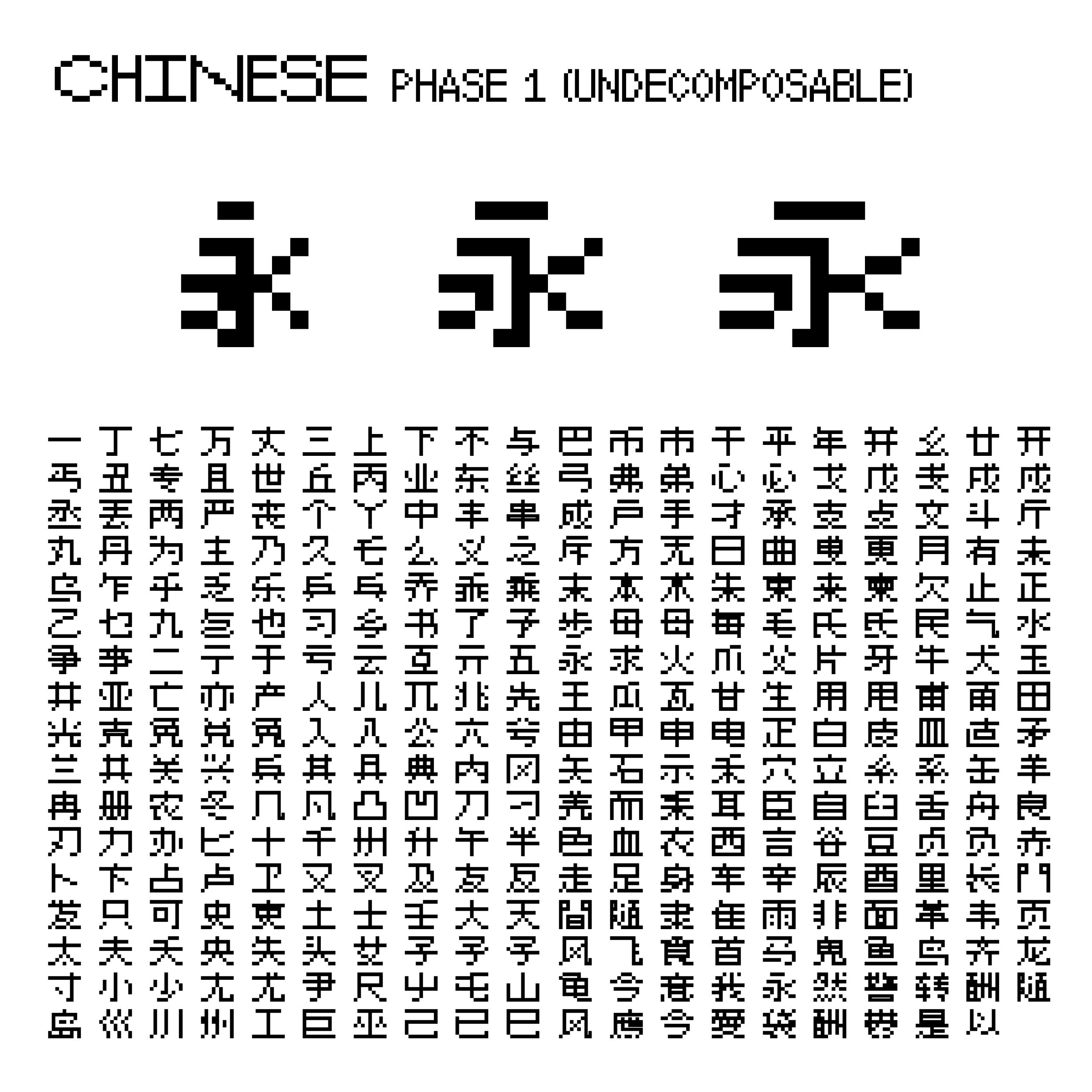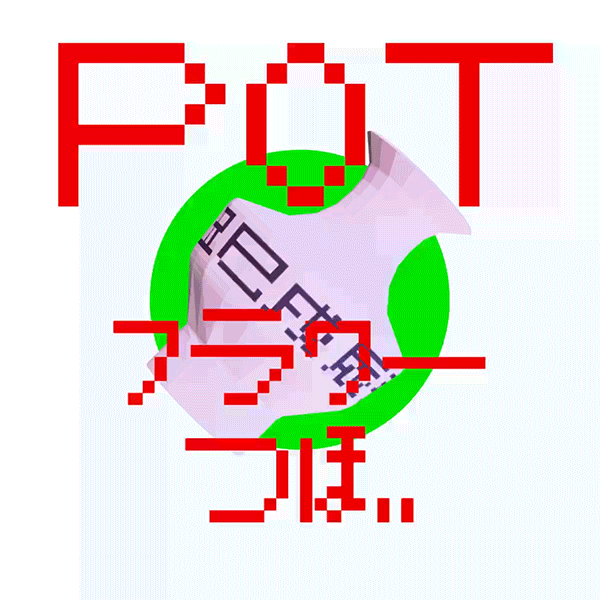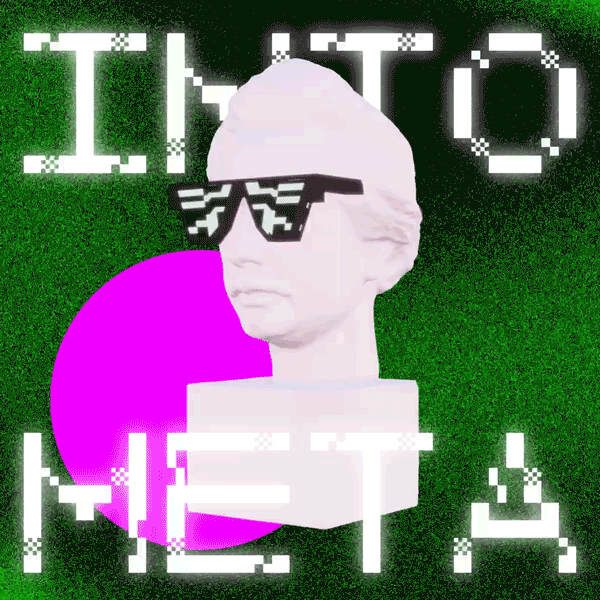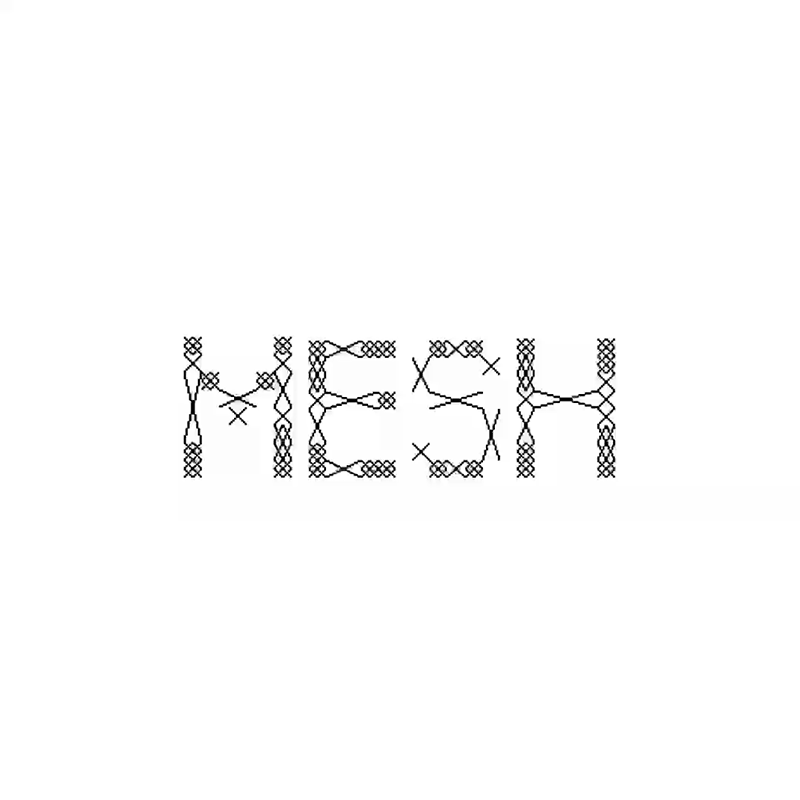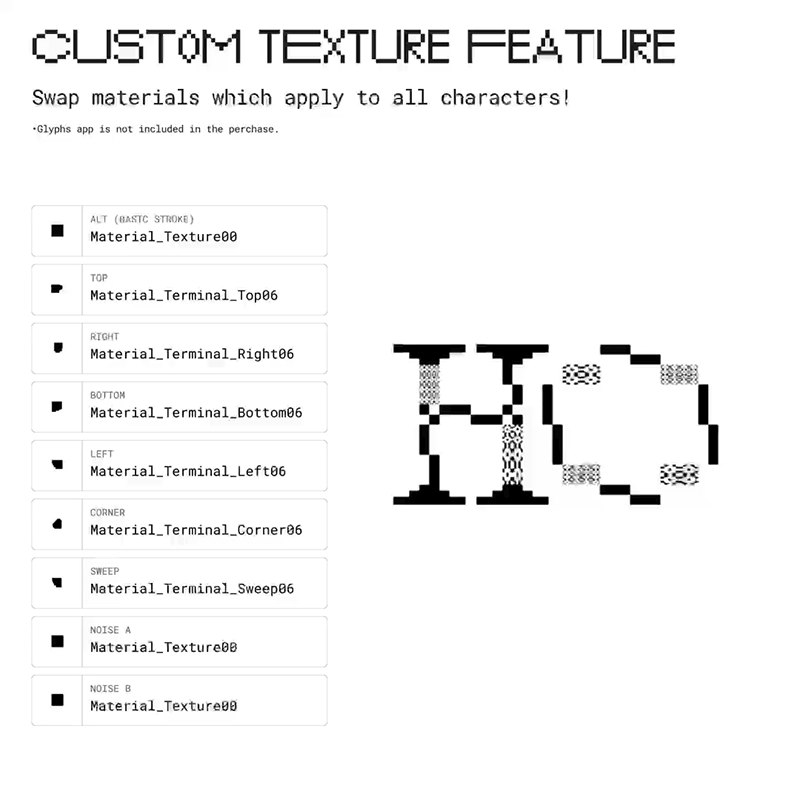 Next ︎