Hamico and Icepop Socks are Japanese brands and were envisioning to introduce the products in the U.S. A rebranding company called Actus reached me out and I made new package designs and marketing items for NY NOW, one of the biggest market exhibitions in NYC. Due to the regulation on the font size as a medical-related product, it was challenging that it had to keed certain size but need lots of information in it.

Package Design, Illustration, Layout Design, Event Booth Graphic
Project management, booth design, and photo: Actus ltd.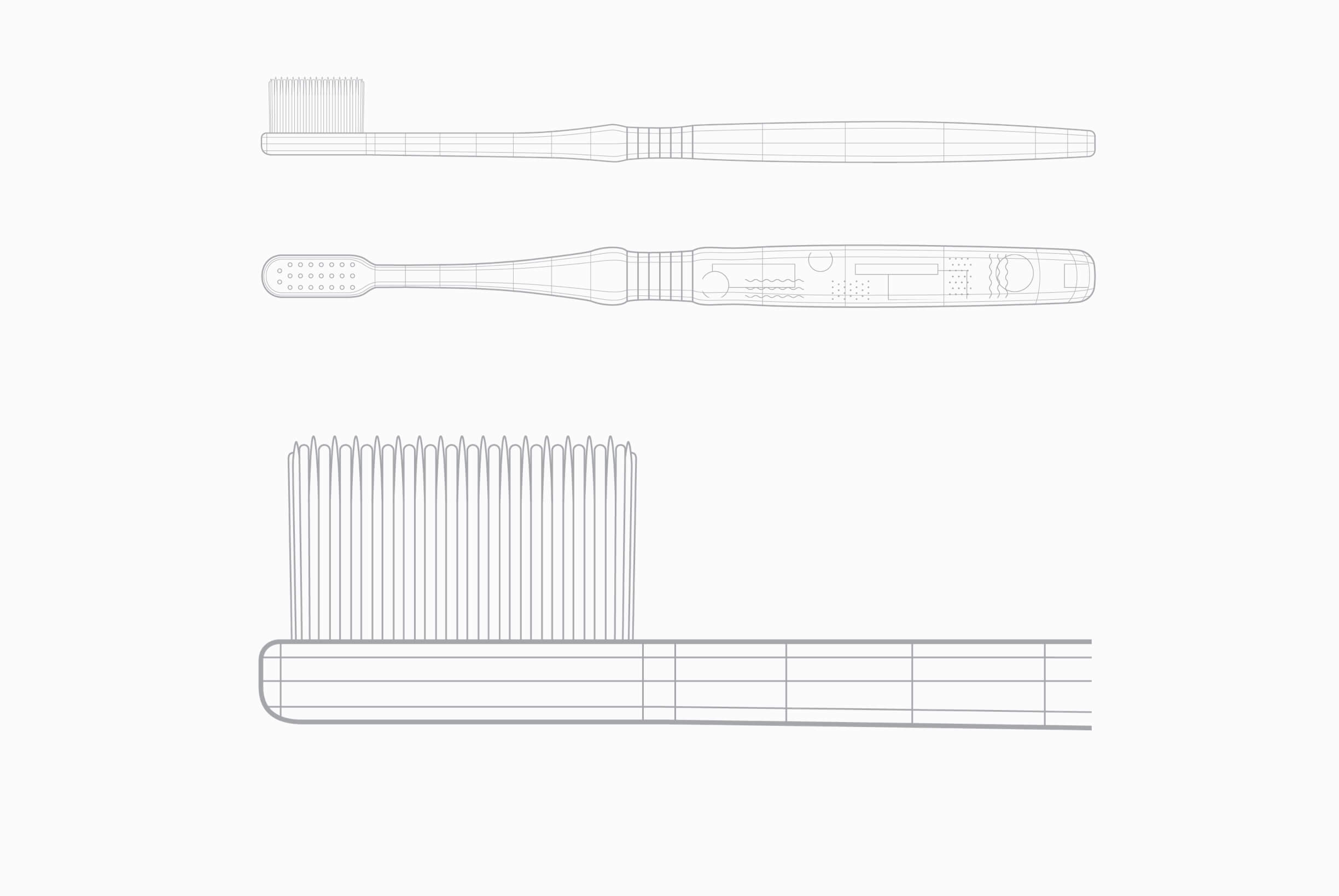 NY NOW was held at Javits Center NYC. Refer to their statistics, there were more than 20,000 buyers, 2,300 brands, and the attendees were from 66 counties.