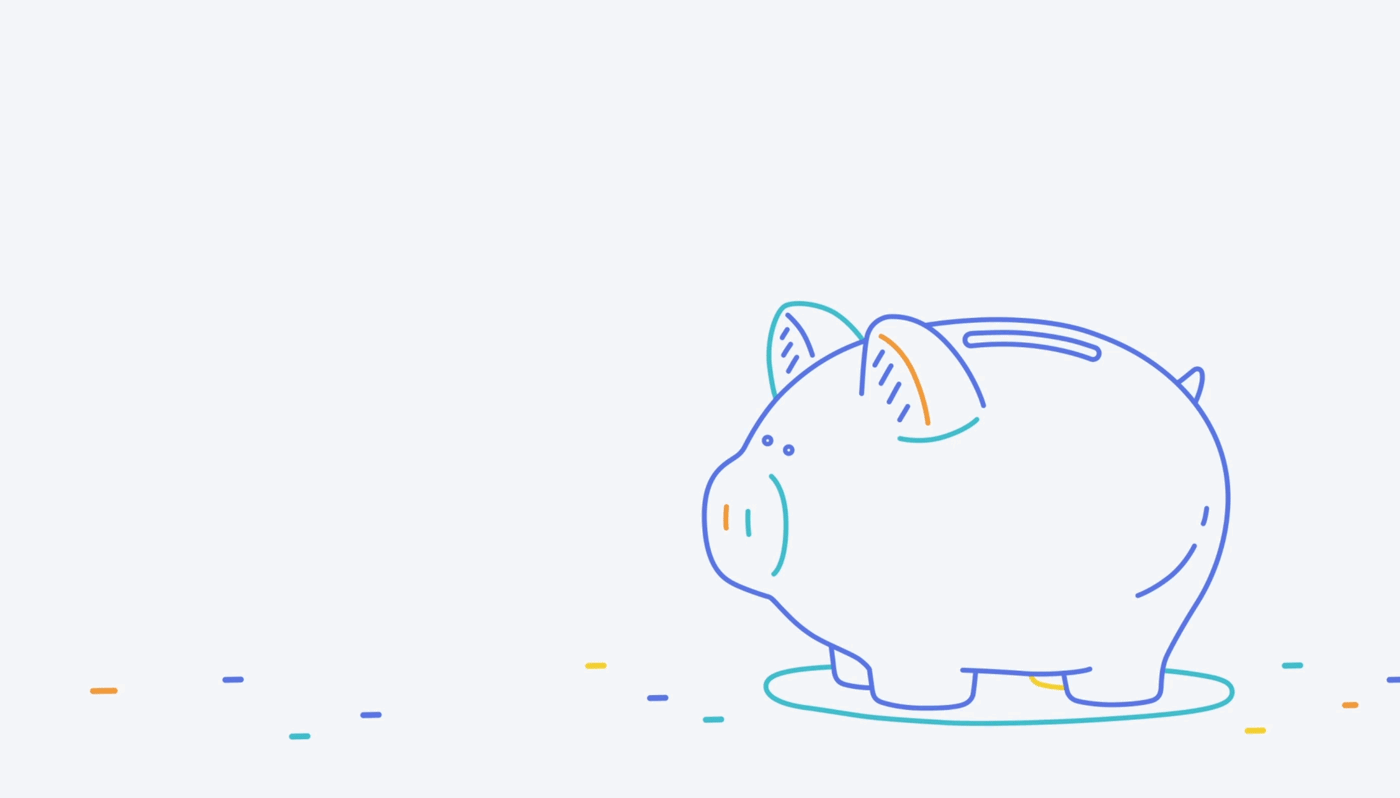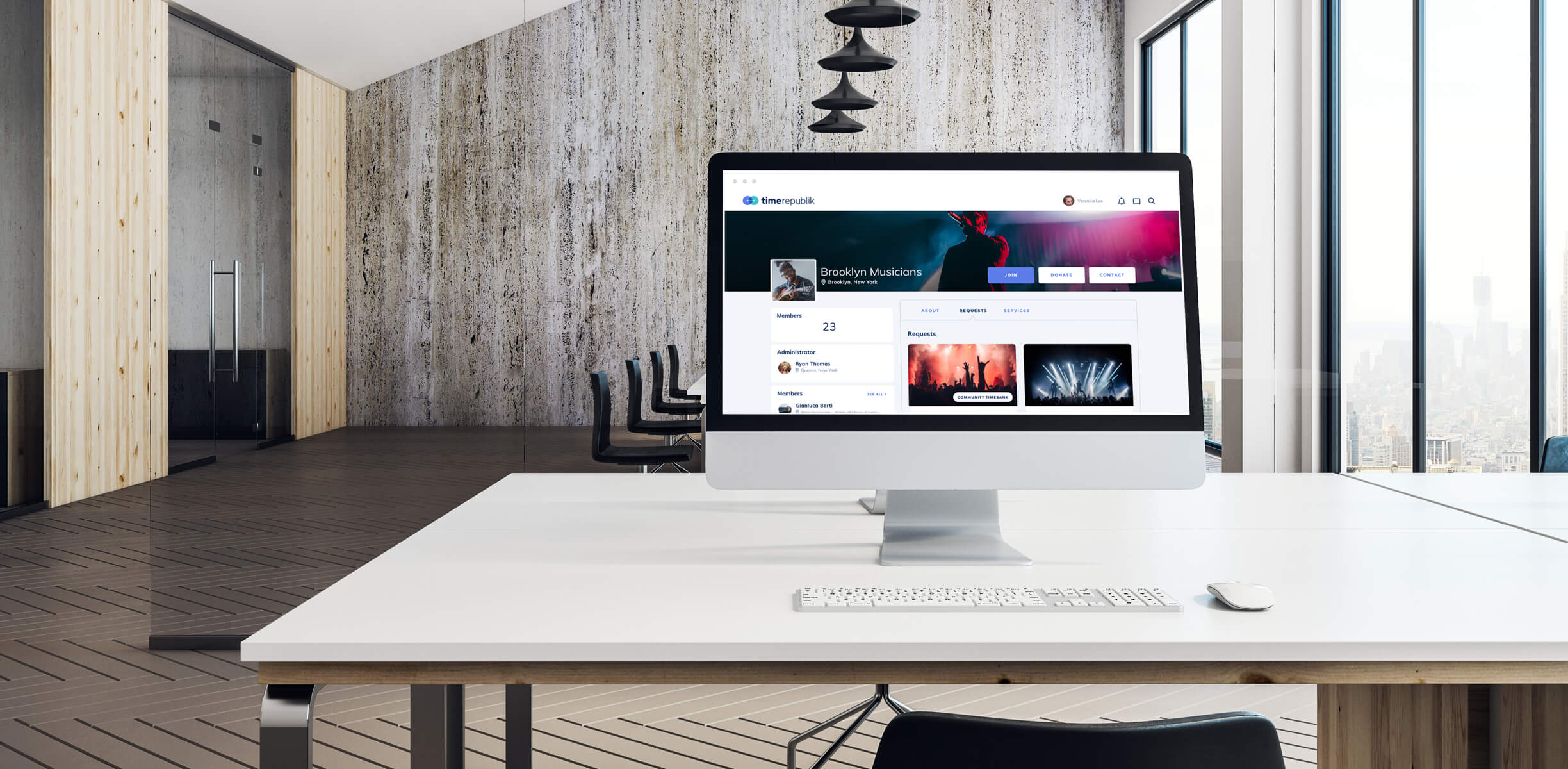 In a world of increasing financial polarity, wealth inequality hurts everyone. Time is a valuable, underutilized resource that is accessible to everyone. TimeRepublik is a place for people to use their time to get the services they need through Digital Time Credit (Timecoin). Users can earn Time Credits by offering their talents to others, and use their earned time to receive whatever services they need. This global community has grown to 100,000 members in more than 100 countries across the globe. (
Press
)
My team was responsible for rebuilding this community and the culture in a more comprehensive and modernized way. We rebranded from user experience (
Wireframe
), the logo, colors, typographies to animations.
One of the challenges was building a consistent structure from different views of customers. The view from the services of the offerer and receiver is different. So as an administrator of the group and members. How the Timecoin appears looks different between when you use and earn. We thoroughly developed those structures in a modern, non-destruction approach.
Art direction, Branding, UX Design, UI design, Animation
Website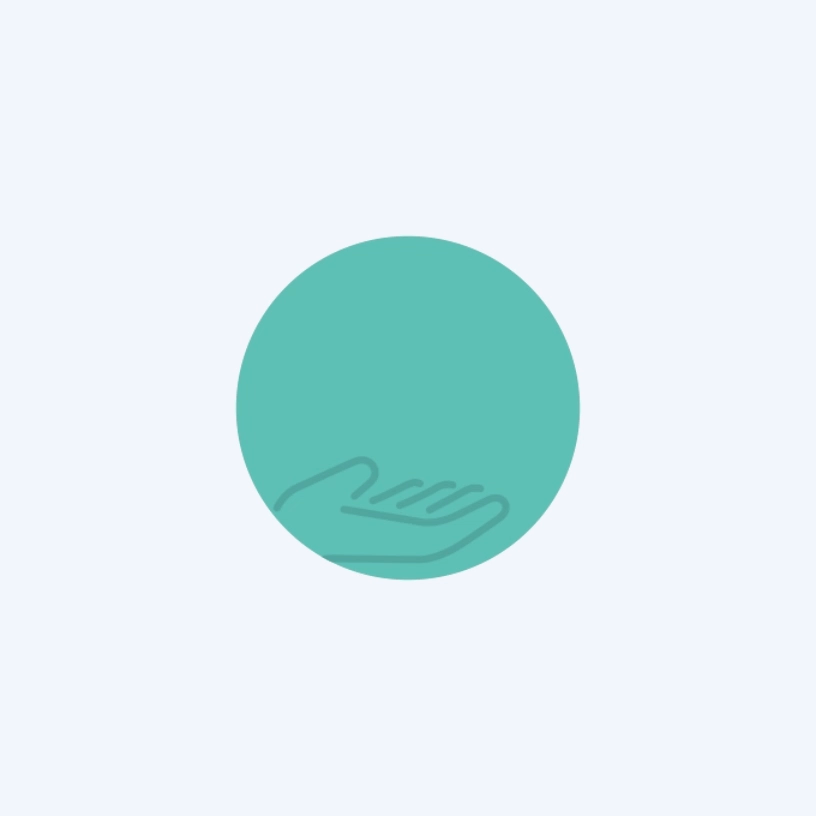 Social Marketing

In addition to the website development, we have also created social marketing templates.