Lumma is a silicone menstrual cups manufacturer in their business for decades. Today, their products are used in the most prestigious medical facilities in Brazil. The company needed a new brand identity to broaden its service worldwide including in the U.S.
One of our challenges was keeping its uniqueness but elevating its elegance because the brand already had a volume of customers in Brazil. My approach was basically the burgundy-based brand color, but changing other brand colors, it's typeface to serifs, simplified iconography and illustration, and color-regulated photos. The selected fonts were elegant yet friendly with their soft edges. Collaborated with a photographer and illustrator.
This rebranding was appreciated by the client and resulted in applying to the original Brazilian brand as well.
Brand Identity, Art direction, Logo Design, UI design, Package Design,
Photo Direction, Illustration Direction
Website
︎ AWARDS ︎
Muse Creative Awards (Gold Muse)
AWWWARDS (Honorable Mention)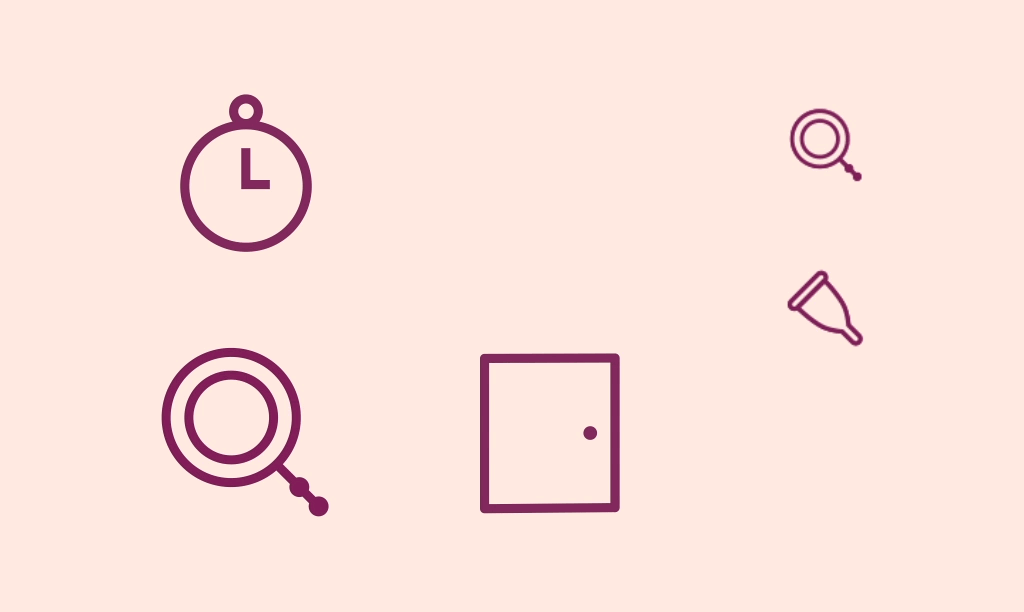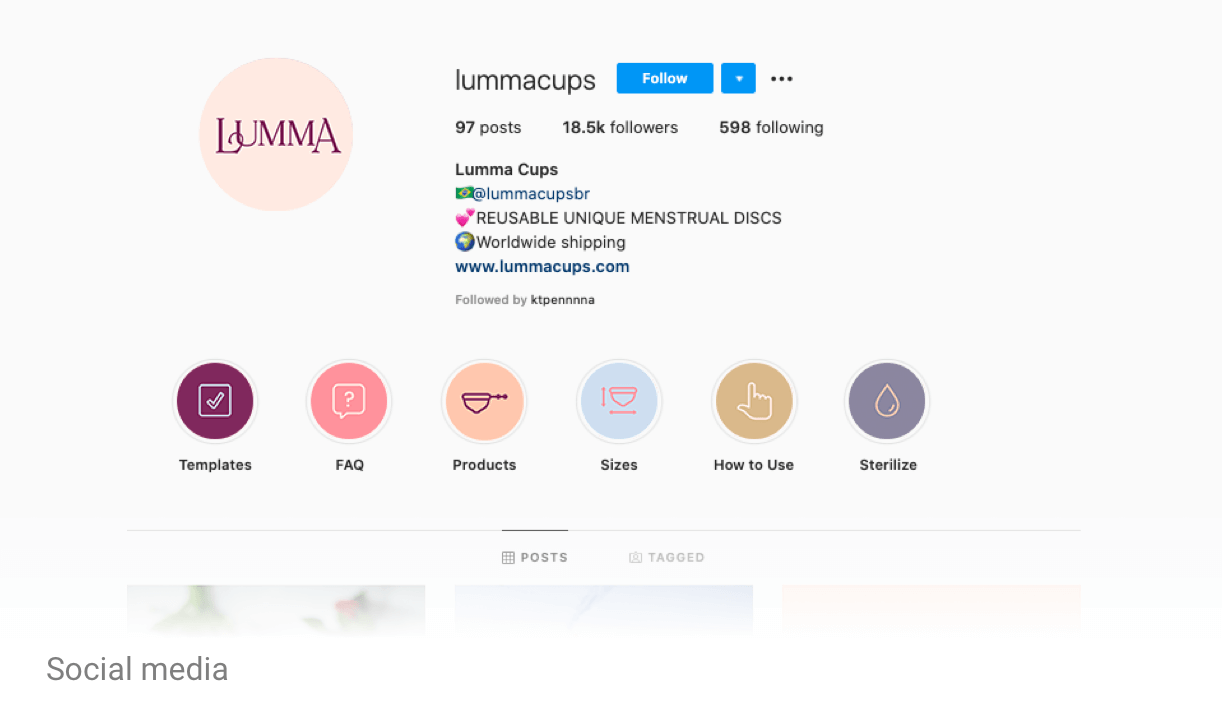 Social marketing contents were also aligned with the
brand styleguide. The photos and illustrations were directed toward soft,
natural, and friendly way.