Lumma is a silicone menstrual cups manufacturer on their business for decades. Today, their products are used in the most prestigious medical facilities in Brazil. The company needed a new brand identity to broaden their service worldwide including the U.S. My approach was highlighting it's unique colors and streamlined it to a consistent style. The selected fonts were elegant yet friendly with its soft edges. Collaborated with a photographer and illustrator. The direction was shared with rough sketches and collages.
Brand Identity, Art direction, Logo Design, UI design, Package Design,
Photo Direction, Illustration Direction
Website
︎ AWARDS ︎
Muse Creative Awards (Gold Muse)
AWWWARDS (Honorable Mention)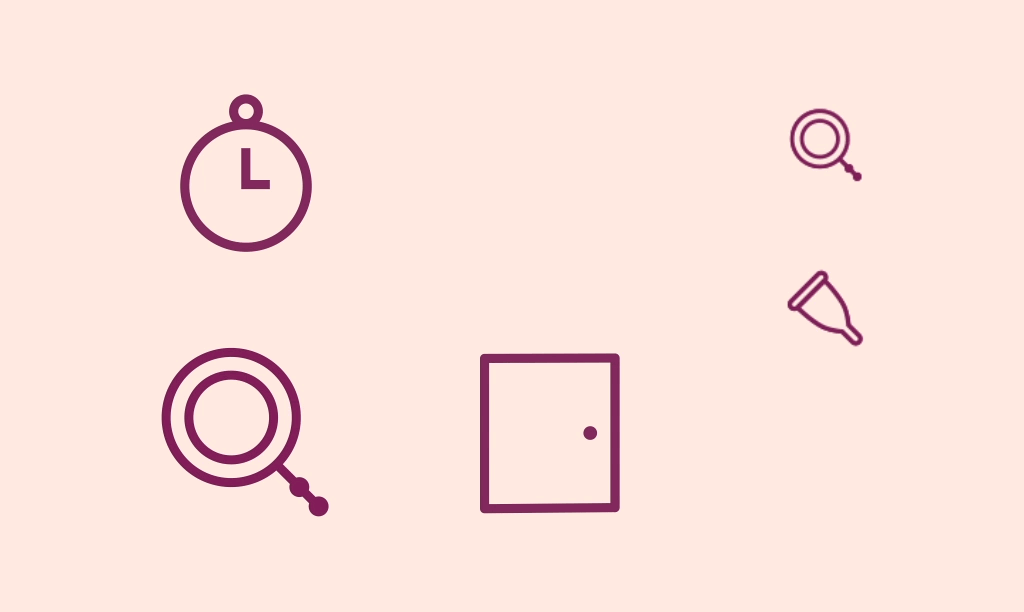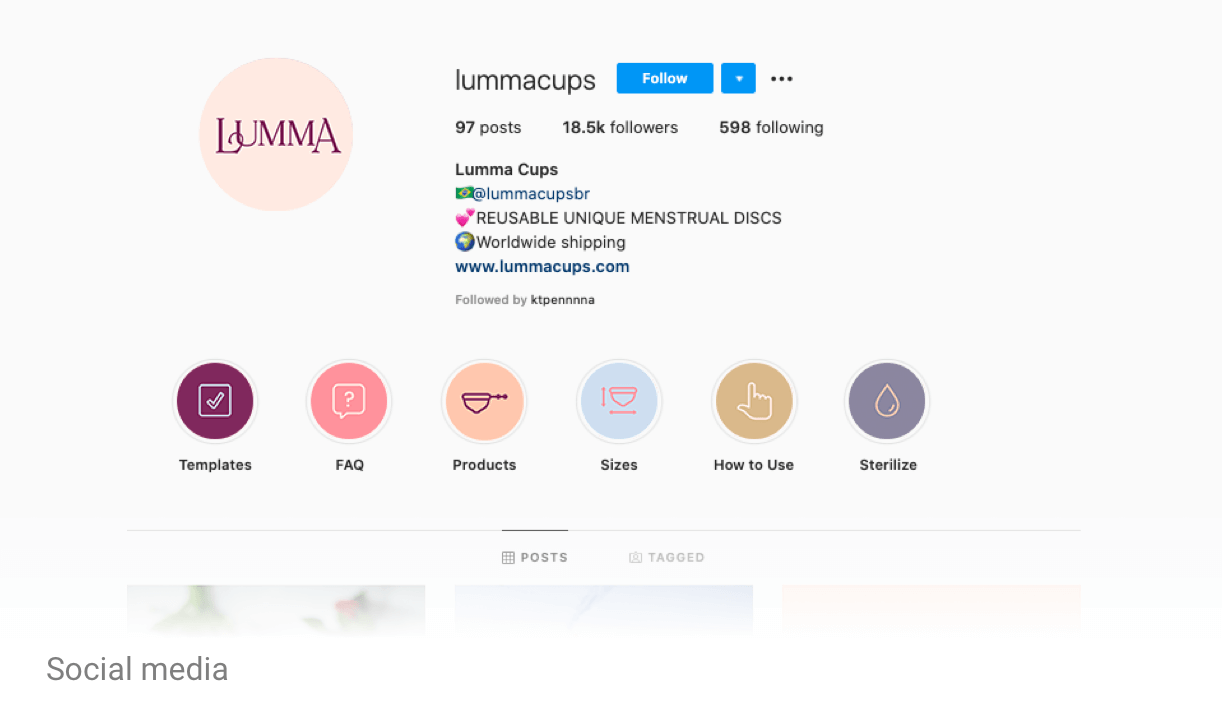 Social marketing contents were also aligned with the
brand styleguide. The photos and illustrations were directed toward soft,
natural, and friendly way.